2 tags
i've listened to this song so much since...
3 tags
5 tags
8 tags
4 tags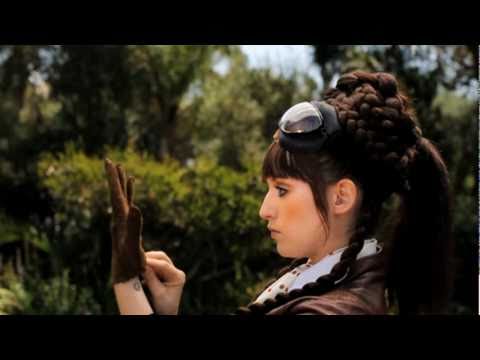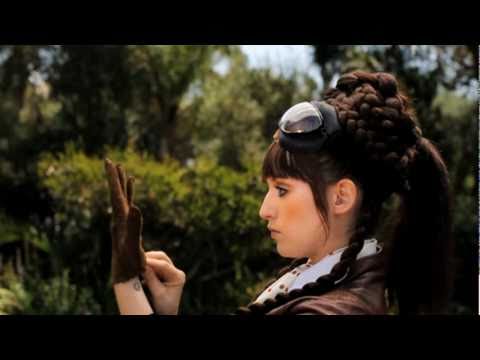 Trust no man, fear no bitch: My Dream →
netty89: I went back in time to where people thought witches existed and people thought I was a witch because I didn't speak their type of English. So basically throughout my dream, I was being chased, along with four other girls, by the entire town. What made this dream weird was that the longer we were… The new charger's taillights are my favorite taillights ever.
1 tag
"I like to taste the rainbow, one day at a time."
– Debbi Shibuya (via katfish)
Hallotween
Jake: also there are children EVERYWHERE dressed up
me: I KNOWWW
i got stuck behind a parade
Jake: lol no IN THE BUILDING RIGHT NOW
me: omggg
Jake: going floor to floor
me: thats amazing
Jake: i think its an attack
omg i am surrounded
- Jake is no longer online. -
Katie West: Something new: Accepting regret →
therealkatiewest: My mother has taught me some very important lessons in life, two of which are: to never write down something you don't want anyone else to read, and to have no regrets. I've sometimes failed with the first one: writing an email that I shouldn't have written. Posting something somewhere that I didn't want anyone to see and inevitably they saw it. But I have spent much of my...
No DineLA?
Dug: just think of all the things we could do with $100
Me: okay, we'll save [the money] for a special occasion.
Dug: but every day we're together is a special occasion!
i love putting music on my iPod and never... →
macyk: i love putting music on my iPod and never listening to it. because when i hear it for the first time when i'm out living my life running, or biking, or in a long, rainy car ride, that moment of listening to that song for the first time is always connected to the song. i absolutely LOVE that. i love that music is also always chaning, like it is always different. no matter how many...